The Beauty Products This Celebrity Nail Artist Uses to the Last Drop
Aja Walton didn't grow up knowing she wanted to do nails. In fact, she "fell in love with all things STEM," eventually studying math and chemistry at Howard University. Upon graduating, Walton worked in web design, coding, and later as a video analyst. Meanwhile, she began moonlighting as a nail artist in 2015. "The demand and passion I felt for nails began to overshadow the feelings the corporate job gave me," she says. "I decided to leave that career path in exchange for enrolling in nail school." She offered nail art for free (or for a suggested $20 tip) to close friends. After some months, she had acquired photos of her work and applied to a couple of salons. "Unfortunately, Paintbox ghosted me the day of my interview after a huge snowstorm," she recalls. "Vanity Projects hired me as an unpaid apprentice, but after a month I realized I hated the salon environment." In 2017, she met her mentor, Miss Pop. "My roommate was there showing off the nails I did for her, and Miss Pop loved them, and she surprisingly invited me to assist a NYFW show," Walton says of her introduction into the industry. She continued to assist and freelance in addition to running her own home-based salon until she was signed by See Management in 2020.
This led her to create detailed, hand-painted nail art for Vogue Brazil, Precious Lee's Harper's Bazaar cover, and more. She's known for her ability to conceptualize looks from things that "are not traditionally considered nail-art inspo," she says, like  her MLK nails and SZA's CTRL album-cover-inspired nails. 
For Walton, staying busy also requires self-care. That appears in the form of applying a rosehip body oil and a spritz of Gucci Flora perfume. "How I look and treat myself is a large reflection of how I feel about myself," Walton says. "It's a mental and physical confirmation that you are worthy of being cared for and treated to luxuries. It's a powerful feeling that connects my soul to my body."
Walton's P.M. Routine
10:00 — My beauty routine starts at night. I begin by brushing my teeth and washing my face with my Manyo cleansing oil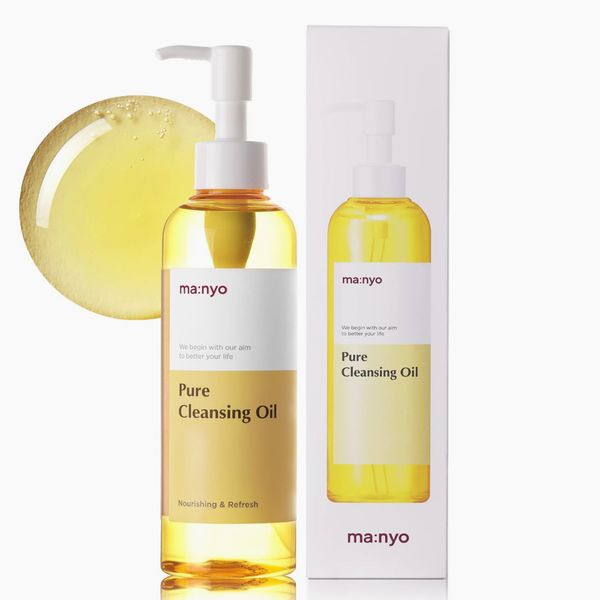 ...